---
Aug 4th, 2023
SYSTEM SYN's new single, "Kill the Light" will be released in digital platforms everywhere on Friday, August 11th. Pre-save the release on Spotify here so that you don't miss it: Pre-Save Kill the Light on Spotify
---
July 3rd, 2023

SYSTEM SYN's new single, "Ashes in the Wind," is out now on all digital platforms!
Listen Now!
Watch the Music Video!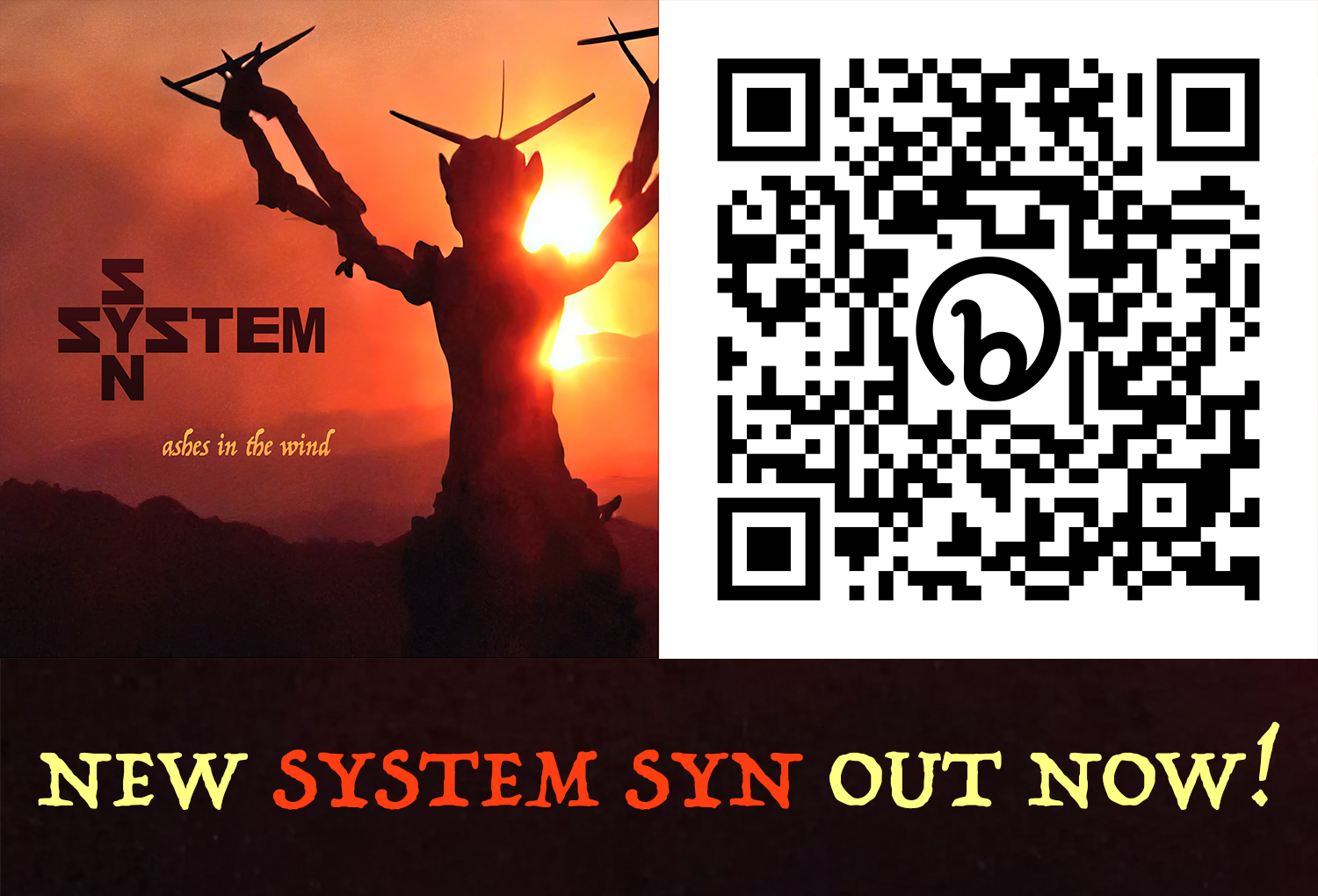 ---
June 19th, 2023

SYSTEM SYN's new single, "Ashes in the Wind," hits all digital platforms on July 3rd, 2023. Pre-save it here: https://distrokid.com/hyperfollow/systemsyn/ashes-in-the-wind. Not only will 'Ashes in the Wind' appear in your library the moment it goes live, but also, sharing this link is a game-changer. For independent artists like myself, every share, every click, every listen makes a world of difference. It helps to increase visibility, reach new listeners, and keeps the music alive.
---
April 16th, 2023

SYSTEM SYN will be performing in Salem MA on May 5th, and NYC on May 6th, 2023 alongside the bands Al1ce and Adrian H and the Wounds. Please see the Facebook invite pages below for all the info, including ticket sales.

May 5th - Salem, MA
May 6th - New York, NY

---
January 17th, 2023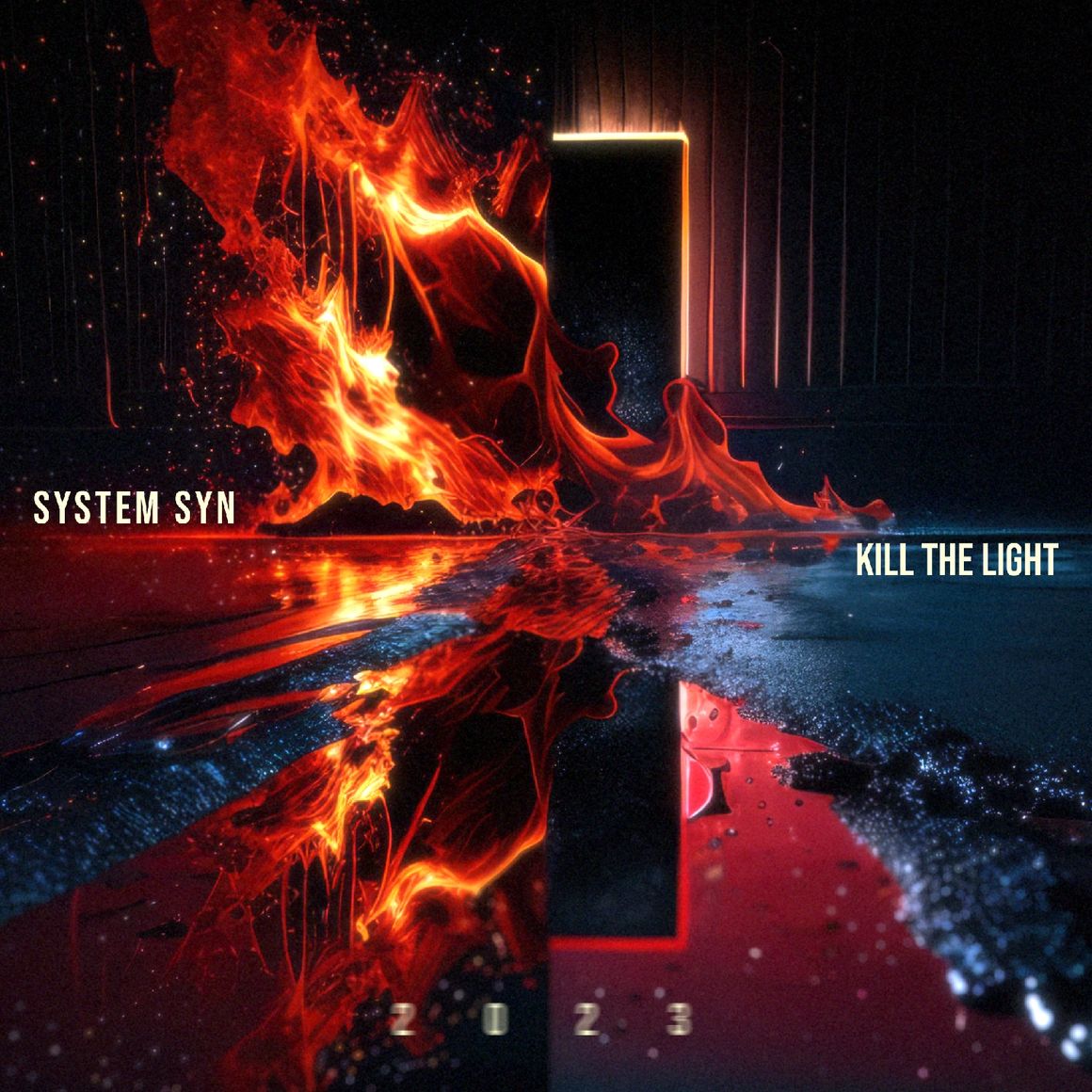 SYSTEM SYN will release their new album "Kill the Light" in 2023! More info coming soon.
---
September 30th, 2022



The music video for SYSTEM SYN's Knives is now streaming on YoutTube! We've also partnered with
www.shirtclown.com
who is releasing an officially licensed Knives Teeshirt.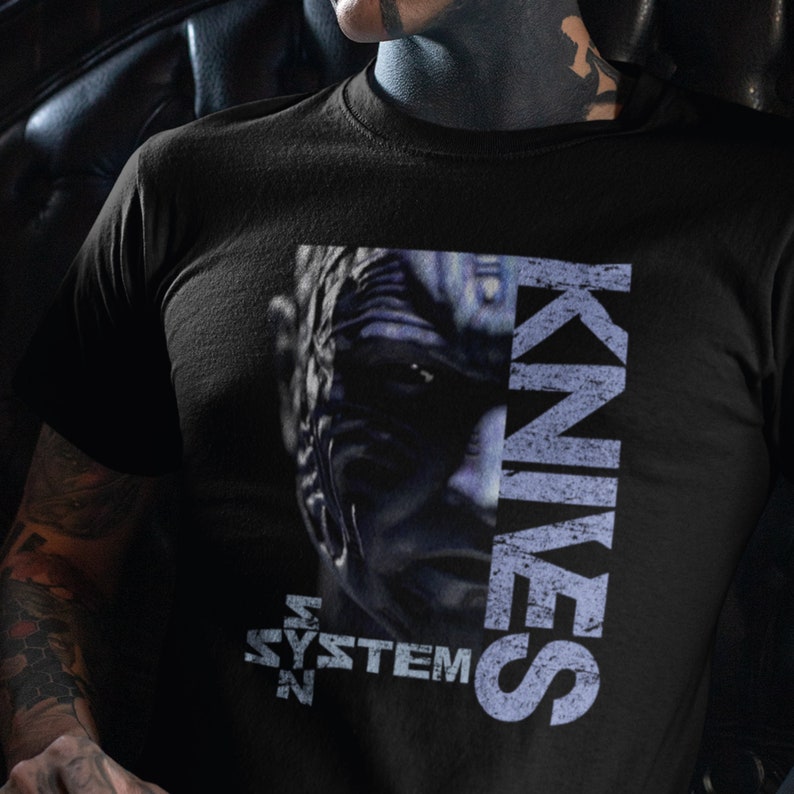 ---
February 12th, 2021
"If it Doesn't Break You" is now available for pre-order. Check out the video for more details.
---
December 9th, 2020
I just released a lyric video for the song "Nothing's Wrong." I wrote this song about a year ago, but somehow 2020 has managed to give it a whole new meaning. If you dig it, please feel free to leave a comment on the video. Thank you for your continued support.
---
October 26, 2020
All submissions are due on or before November 30th, 2020.
Winner(s) will be announced on or before December 15th, 2020.
PRIZES:
Winning Remix(es) will be released on a SYSTEM SYN album (title TBA)
Full credit for the Winning Remixer(s) will be printed in the album liner notes.
Winning Remixer(s) will be mailed a physical copy of the album on which their remix appears, as well as additional merchandise at SYSTEM SYN's discretion.
SYSTEM SYN retains all rights related to the songs and entries in this contest. Entries may not be released or made available to the public by any entity, other than SYSTEM SYN, unless a written agreement is mutually agreed upon by SYSTEM SYN and the Entrant.
SUBMISSIONS:
Please upload your submission in WAV format to either Dropbox or WeTransfer and send the upload link to: remix2020(at)systemsyn(dot com)
By downloading the files below you are agreeing to the Terms and Conditions listed above.
REMIX KIT DOWNLOADS:
Song #1: "We Knew You When"
BPM 110
Download Wavs and MIDI here .
Song #2: "Promise"
BPM 90
Download Wavs and MIDI here .
---
August 21, 2020
The music video for "Once Upon a Second Act" has been released! Check it out, and please subscribe to my youtube channel.
---
June 26, 2020
SYSTEM SYN's latest album, "Once Upon a Second Act" is now available on CD and digital formats. Check the "products" section of this site to pick up a CD. Digital copies can be purchased at http://www.systemsyn.bandcamp.com, itunes, and pretty much anywhere digital music is sold. Please be sure to follow SYSTEM SYN on your favorite streaming platforms as well.
---